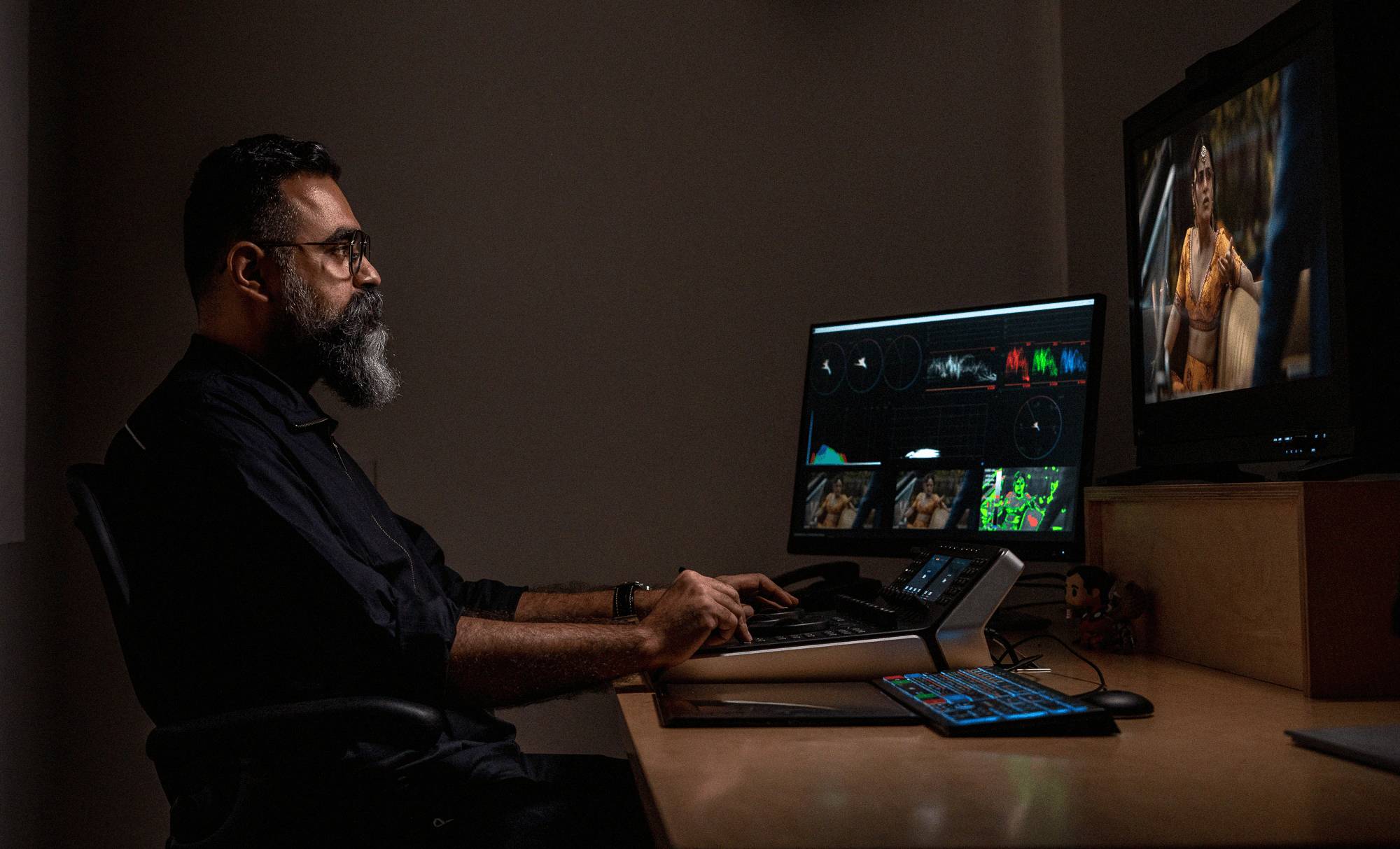 Run by creators, for creators, we are a close-knit team working towards a collective vision of crafting quality cinema of our times - armed with a strong work ethic and a natural flair for storytelling.
< 0 / 2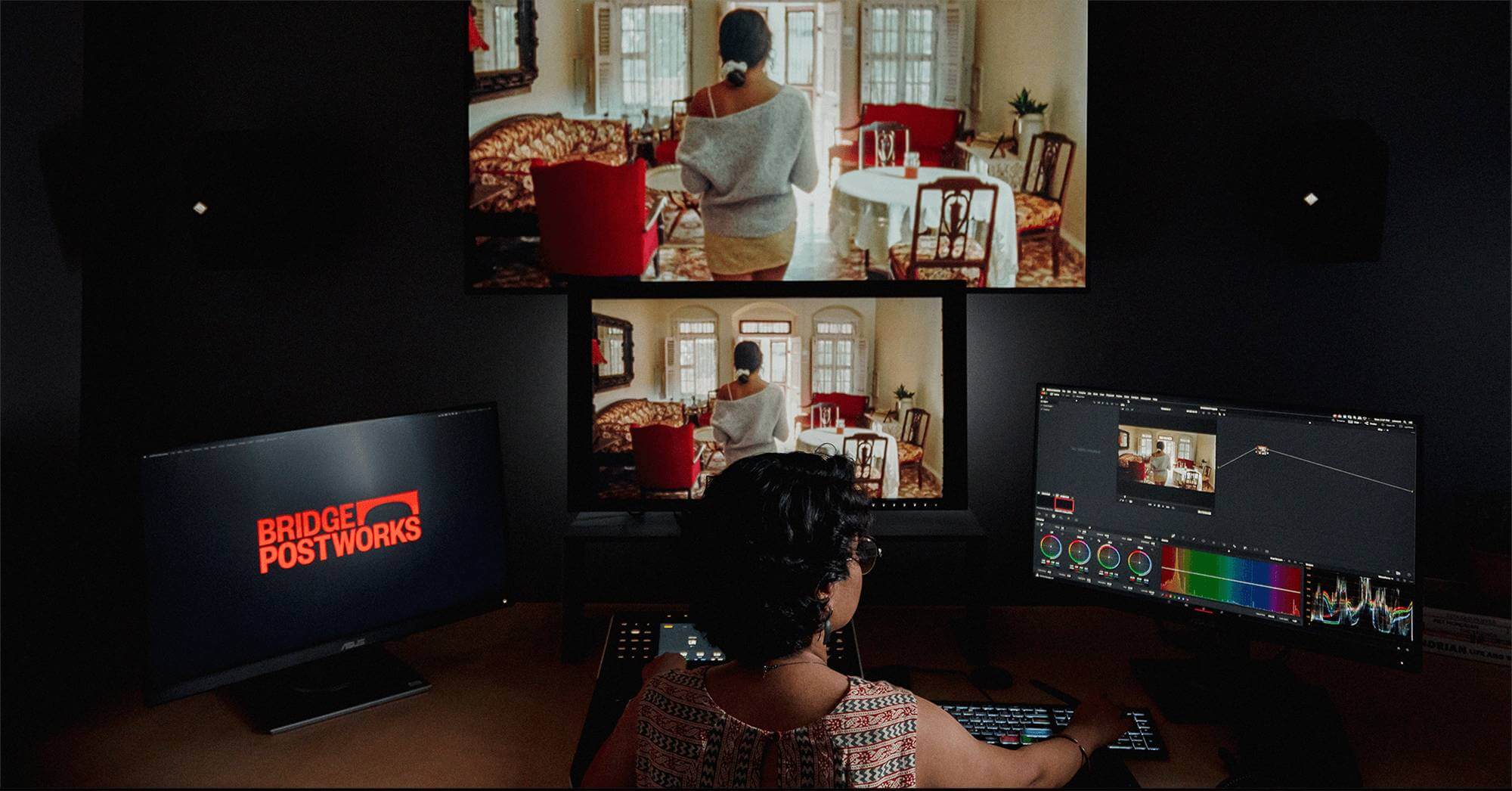 > 0 / 2
WE ARE ALWAYS
LEARNING AND
evolving.
Having seen the evolution of post-production over the last decade firsthand, Bridge Postworks has accrued a vast knowledge base of streamlining workflows and creating sustainable systems for large-scale productions that need sturdy technical footings to rely on. It is our passion for quality that drives us to constantly adapt to the needs of new-age film-making.
explore services
We build lasting
RELATIONSHIPS.
Over the years we have worked with indie filmakers as well as bigger studios, giving them a seamless experience with post that also pushes the boundaries of their craft. By joining them early on in the projects, we try and understand their larger vision and bring it to life. The best part about our work is that we get to collaborate with the most ambitious filmmakers from across the country and witness the journey of their films gaining recognition at leading national and international film festivals.
We are a team of
INDEPENDENT
ARTISTS.
While we are a close-knit team with a shared love for cinema, we are also independent artists who bring our own sense of colour, aesthetics and expertise to a project. As artists we take great pride in undertaking projects according to our individual interests, leaving behind a legacy that one can be proud of. The culture at Bridge is a reflection of who we are as people: experts of the image, friendly and willing to guide filmmakers the right way when they come to us.
meet the team
< 0 / 2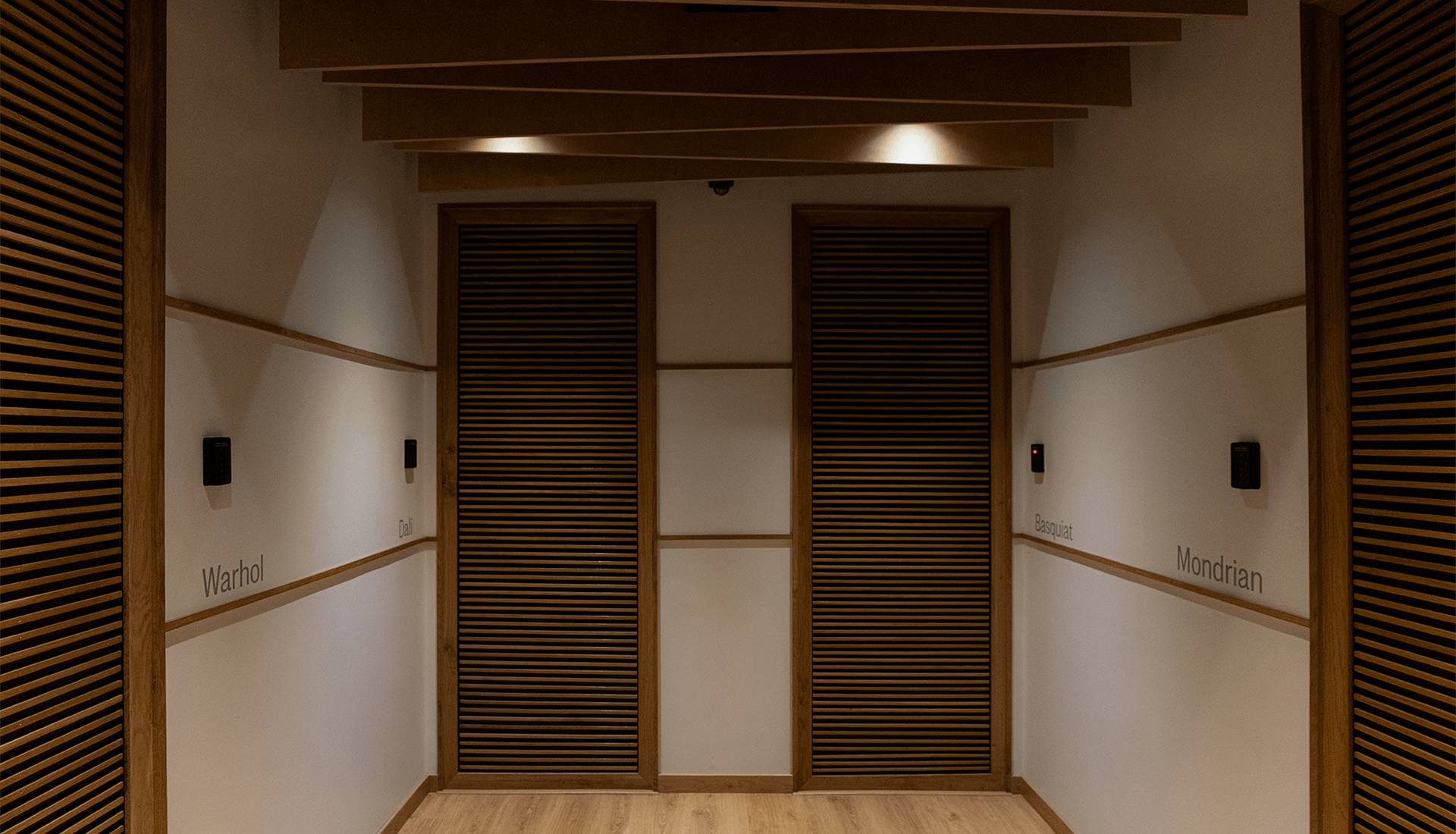 > 0 / 2